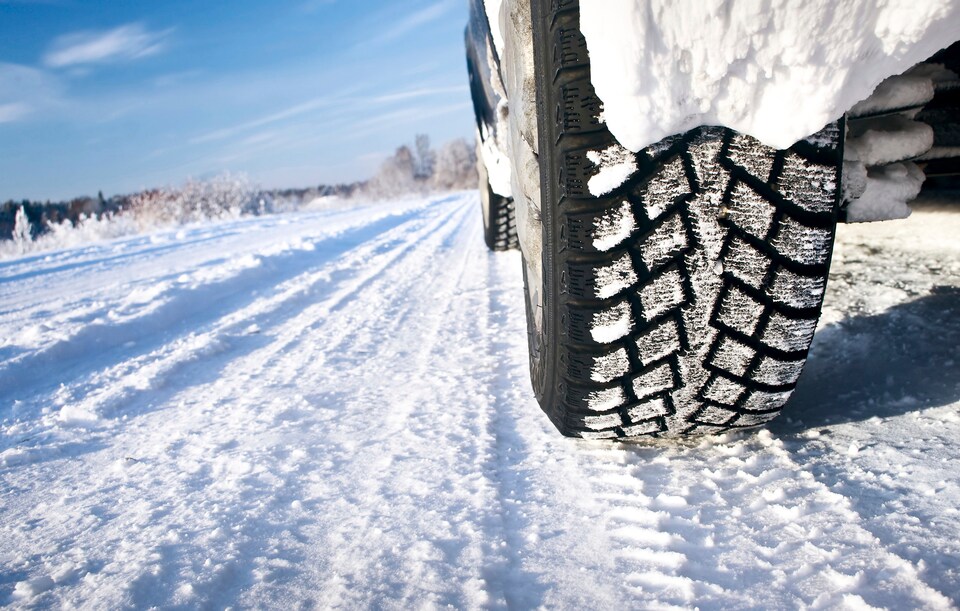 ​
Winter is here, but there's still time to prepare your vehicle at Helena Ford before we are forced to bear the full weight of the season's wrath. To get your vehicle ready before winter really kicks in, all you need to do is make an appointment with our service center and let our dedicated team of service experts winterize your car. We can provide your vehicle with the maintenance it needs to get you through to spring without a hitch. Here are a few of our winter service tips:
1.) Get your car battery tested
A weak car battery might be able to sneak by in warmer months, but the frigid cold of winter is likely to turn a weak battery into a dead one. Batteries struggle to function in cold temperatures, so it's important to check your battery to make sure it's strong enough for winter weather. Otherwise, you could end up stranded in the cold. We can test your vehicle's battery and replace it if needed.
2.) Be mindful of your tires
Your tires benefit from a little extra attention in winter. Frigid temperatures can cause your tires to lose pressure, so be sure to check your tires periodically to make sure they have enough air. Now is also an excellent time to switch over to winter tires as they are specially designed to perform better in cold weather thanks to their softer rubber and wider, deeper tread patterns. We can help you gauge the condition of your tires and help you pick out a winter set.
3.) Top off or change fluids
Your vehicle's various moving parts and systems depend on plenty of the necessary fluids, including oil. We can perform an oil change and top off your vehicle's fluids such as windshield wiper fluid to help make winter a breeze.