TIME Dealer Of The Year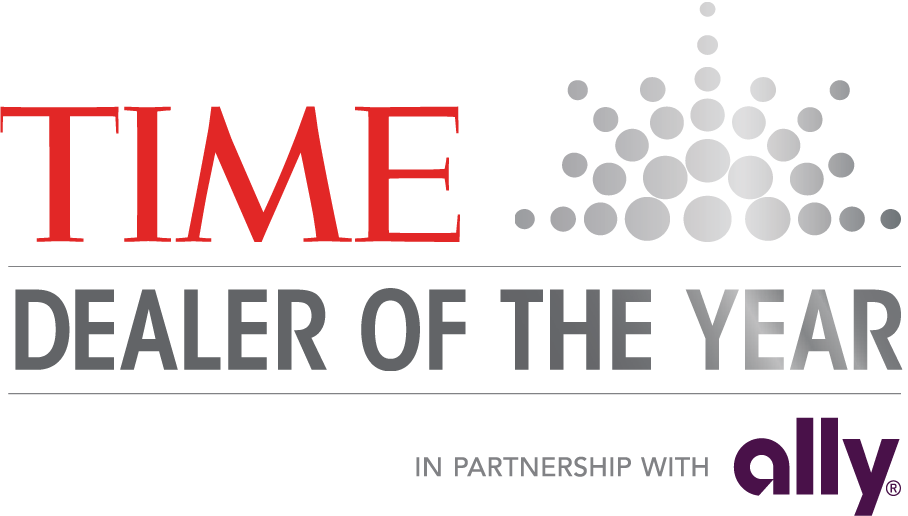 Stanger earned a B.S. in accounting from Brigham Young University in Provo, Utah, in 1984. He began his automotive career as the controller and director of fixed operations at Roy Raymond Ford in Twin Falls, Idaho, before joining Bison Ford in Great Falls, Montana, in the same capacity.
"Dick Olson, owner of Bison Ford, partnered with us to purchase Helena Motors in 2001. We purchased Mr. Olson's remaining shares to become 100 percent owners in January of 2020."
An active member of the Montana Automobile Dealers Association, Stanger has served on the group's board of directors and was named president in 2013. He is currently a member of the insurance trust board for the association, as well as NADA PAC chair for the state of Montana. Stanger has also been called in to share his expertise on advertising and policy boards for Ford and Toyota.
Stanger volunteers his time to his community, serving as a bishop for the Church of Jesus Christ of Latter-Day Saints in Helena and is now a member of the church's stake presidency in his area. In addition, his company has supported Helena Food Share's Kids Pack program; the Helena Symphony; Susan G. Komen Race for the Cure; Boys & Girls Clubs of America; Helena Family YMCA; local youth sports programs; and many other organizations.
His Toyota dealership recently launched a Read to Ride program with Big Sky Cycling and the Montana Radio Company, which encouraged students in Helena-area schools to read more by allowing them to enter a contest for a new bicycle. The children could enter once for each 30 minutes of reading time and winners were randomly selected.
For his many good works and community involvement, Stanger was named the Helena Area Chamber of Commerce Business Person of the Year in 2014.
Stanger was nominated for the TIME Dealer of the Year award by Bruce Knudsen, executive vice president of the Montana Automobile Dealers Association. He and his wife, Suzi, have two children